ABOUT US
Our customers know us as leaders in natural innovative feed additives for animals. Either in their nutrition or through water, we are driven by a singular purpose: to advance natural care and prevention for animals and nurture their well-being. We stand by those raising and caring for animals, from farmers to pet owners, to nutritionists and veterinarians. 'Healthier animals for life'.
Our History 
Novibio is a Canadian company founded in 2001. In cooperation with universities and research centers, our team develops non-medicated feed additives and liquid products to help producers reduce the usage of antibiotics in their production system.

For over two decades, our team uses practical and global approaches to help control gut microbiota, focus on respiratory health and improve animal health, welfare, and performance. Our intestinal health programs consist of market-leading powder and liquid feed additives offering control of intestinal integrity.

Our priority is the safety of the food production chain and reducing antibiotics in feed and water for preventative use. We strive on finding solutions using our Novibio biotechnology targeting gut microbiome.

Our team is committed to develop and offer non-medicated high-performing products for a sustainable animal farming. 
Our Pledge
'Healthier Animals for Life'...It is our pledge and our heritage...
NOVIBIO is committed to improving the health, performance and well-being of animals. Providing animals with high quality non-medicated natural feed additives. Our commitment and effort in this sector reflect Novibio's distinguished legacy of operating responsibly and creating value for society. Animal health, performance and animal welfare are the core of our commitment.
Customer focused

Our customers and their animals are our passion. We strive to care about the animals and find a solution to the customers. Our customers and their animals come first.

Do the right thing the right way

Our relationships with customers around the world are based on mutual trust and integrity. We are honest and trustworthy in our actions and our words.


Our people make the difference

We strongly believe that our people are our best assets. Our research team provide us with best quality products and solutions for the field. Our account managers builds strong customers relationships. We make sure that our people have a suitable friendly work environment at all time.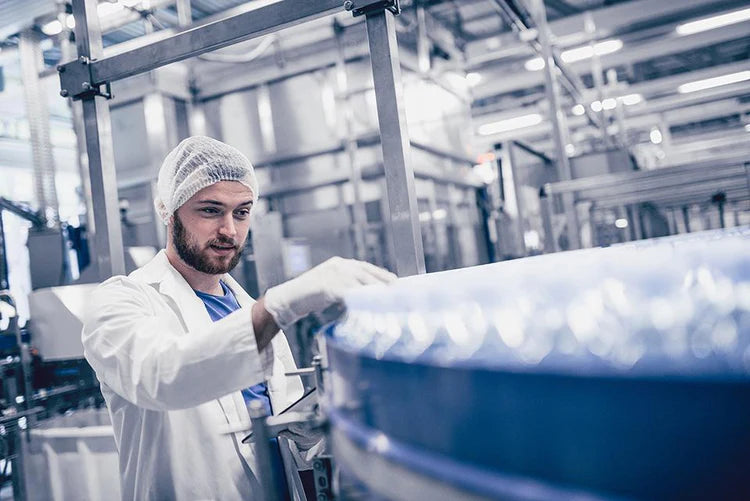 Our Competencies
Creating and producing natural feed additives
for animals is our core competencies. We rely on the market needs and the professionalism of our technical support and researchers around the world.
Research
is our main support. We base our studies on applied field situations in a controlled environment. We test our products through universities and in the field.
Professionalism
is our reputation. We value the professionals and work professionally with suppliers, clients and researchers for the best interest of the consumer. Our professionalism gives more credibility to our products and tests done around the world.