Our Pledge

'Healthier Animals for Life'...It is our pledge and our heritage...

NOVIBIO is committed to improving the health, performance and well-being of animals. We provide animals with high-performing non-medicated natural feed additives. Our commitment and effort in this sector reflect Novibio's distinguished legacy of operating responsibly and creating value for society. Animal health, performance and animal welfare are the core of our commitment.
Innovations
In search of excellence, the right product with proven benefits.

Our innovation process begins with a careful selection of the functional ingredients with unique features, a true process with state of the art in-vitro and in vivo models, and with understanding of the mode of action. With our nutritionists, veterinarians and feed experts we carry on extensive research efforts to develop tailor-made solutions with proven benefits by mastering microbiota and immunity.

Our rich collection of proprietary data allows us to develop proven and documented functional ingredients taking into account animal species' diversity to overcome the increasing complexity of farming challenges.


Feed Technology
Feed Tech service : A complete service to support feed manufacturers. Whatever form of production you are using, there will be some challenges along the way. Species- or breed-specific issues, unforeseen challenges, on-site animal health situations or external factors can pose a problem. Whatever the cause, we are here to help.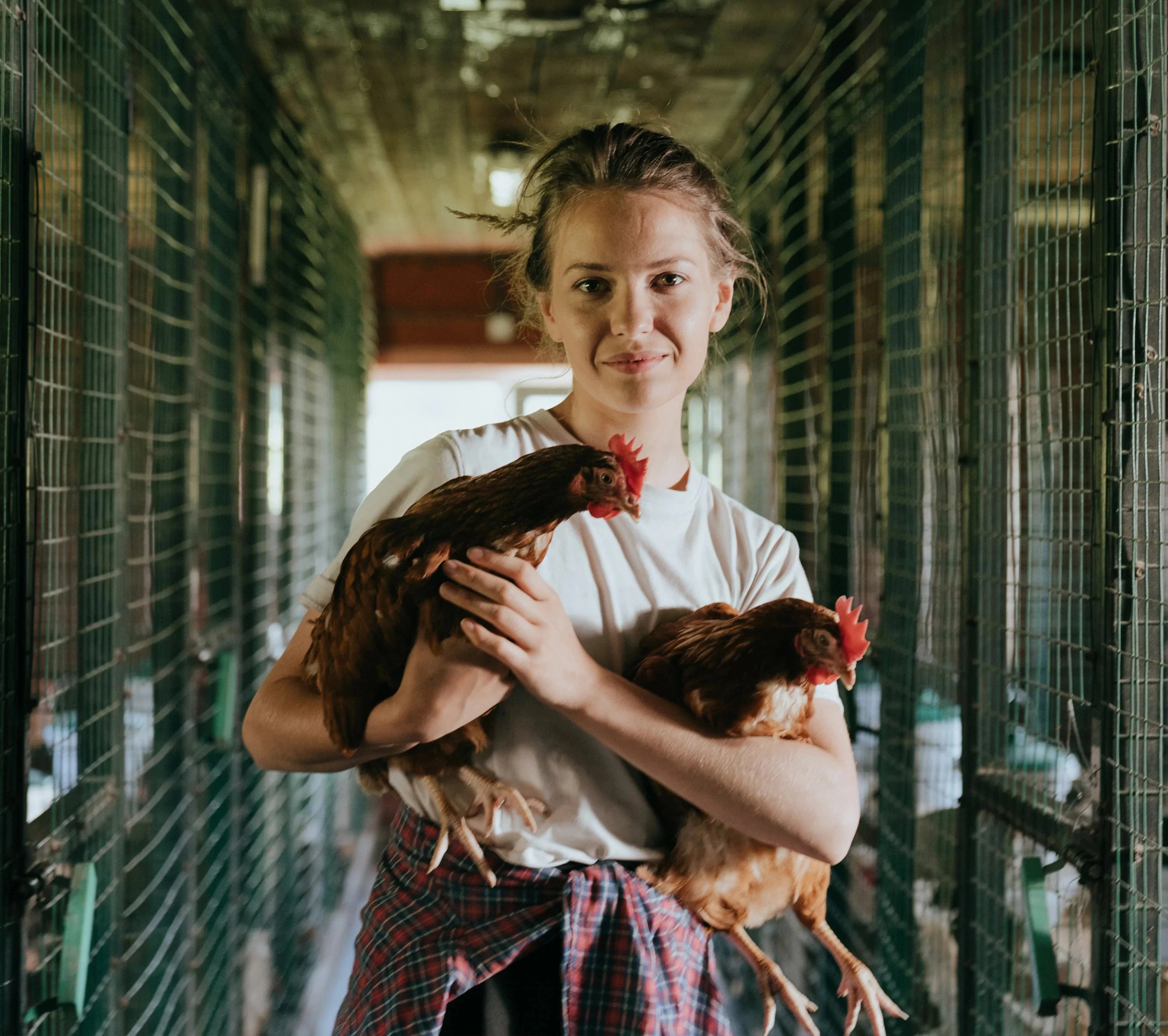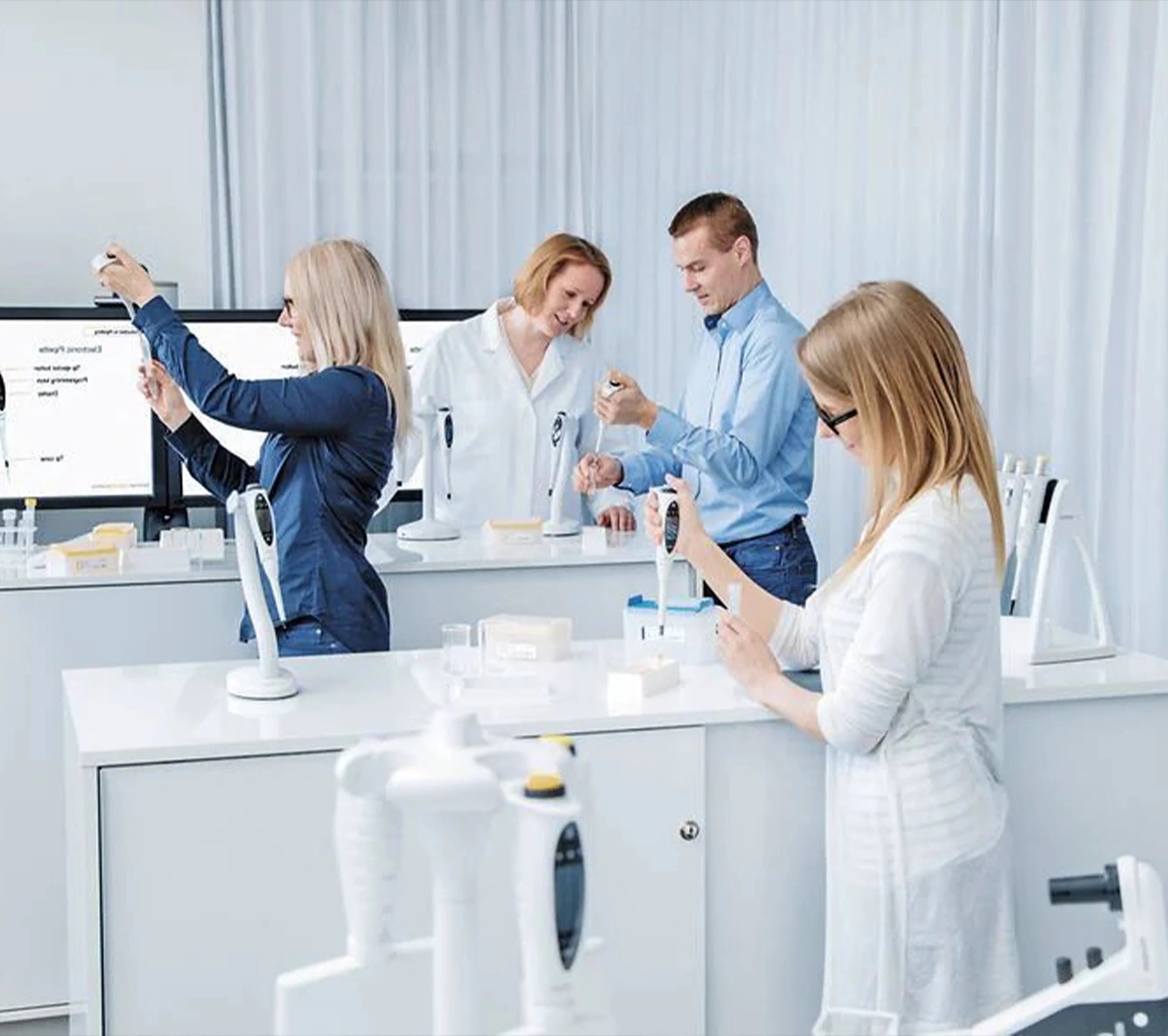 Become a Novibio insider!
Subscribe to our emails
Be the first to know about our products and exclusive offers.